NEW RELEASE . . .
Divining, A Memoir in Trees
"Engaging, intimate, and expansive, the essays of Divining envision a kindred spiritedness between Dunphy and members of the 'Standing Nation.' Whether discussing the Eastern Redcedar, Sweetgum, Ginkgo, or American Sycamore . . ., Dunphy conveys that cultivating relationships with trees 'is one of the things that makes us truly human.'"
~ Amy O'Loughline, Foreword Magazine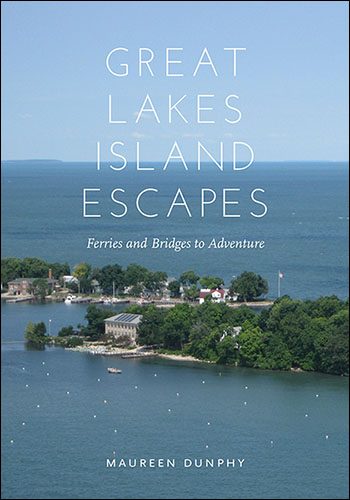 Great Lakes Island Escapes
Great Lakes Island Escapes: Ferries and Bridges to Adventure explores in depth over 30 of the Great Lakes Basin islands accessible by bridge or ferry and introduces more than 50 additional islands.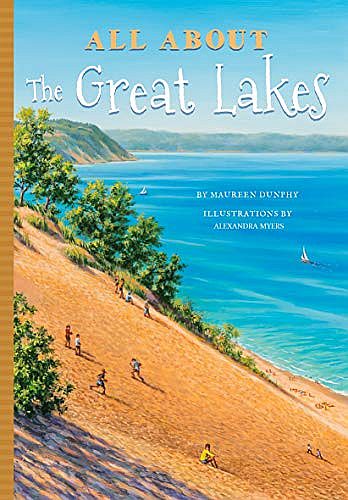 All About The Great Lakes
In this young reader's book, Dunphy lays out the history of the Great Lakes in its many facets. She includes geological, ecological, and human history.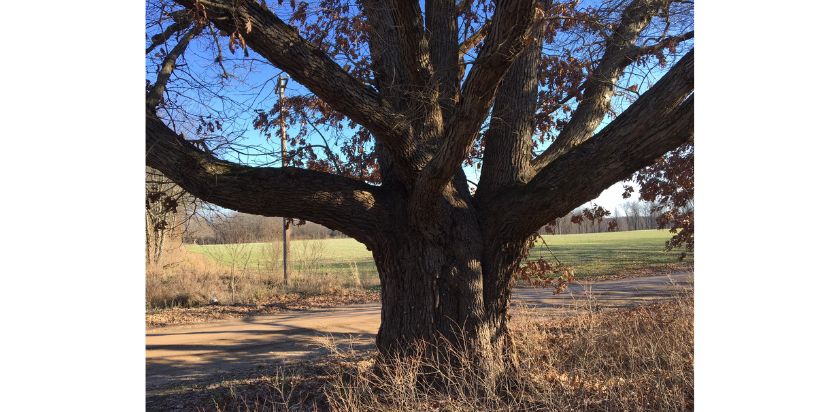 Writer and outdoor enthusiast Sondra Willobee and her husband Ed have canoed, hiked, and camped...
read more
To keep up with my newest blog posts and upcoming events . . .
Maureen is an award-winning author, an engaging speaker who enjoys giving interactive book presentations, a writing workshop facilitator, and a writing coach.
Dunphy's three books include:
Divining: A Memoir in Trees,

 

forthcoming from Wayne State University Press in February 2023
The 2017 Michigan Notable book

 

Great Lakes Island Escapes: Ferries and Bridges to Adventure

 (Wayne State University Press, 2016), which also won the Midwest Book Travel Award and the Next Generation Indie Book Travel/Travel Guide Award

All About the Great Lakes

 

in the juvenile nonfiction "All About" series (Blue River Press, 2020

)

.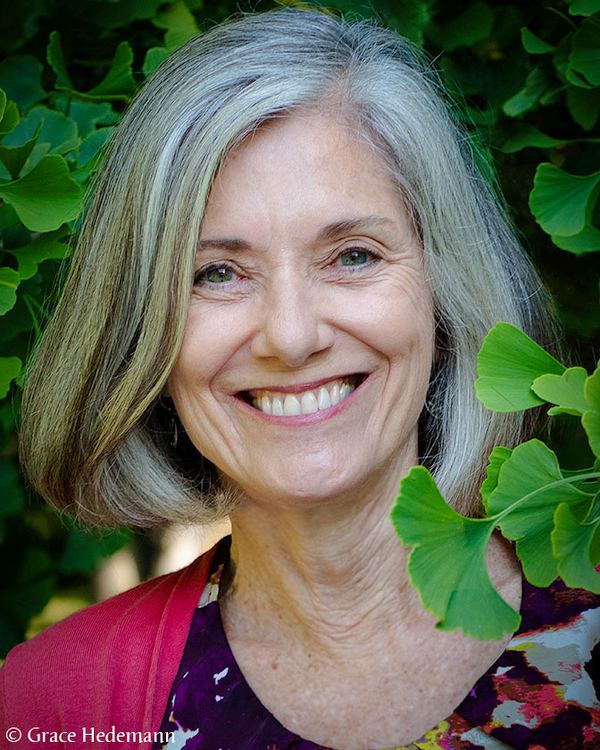 Divining, A Memoir in Trees
"This amazing memoir tracks one woman's connection with trees, with the natural world, with home and place. It is deeply personal and informative, intimate and well-researched, tender and science-based. Those contradictions make it both relatable and important in this time of climate crisis when the value of vigorous forests (and individual tree species) cannot be overlooked. Each chapter spirals around a central tree, from the maple to the crepe myrtle. Dunphy uses each species as both framework and also deep metaphor for life growth. . . . Threaded through all of her places are luminous moments of connection, her life history and love of the trees."
Author, As Long As I Know You, winner of AWP's Sue William Silverman Award for Creative Nonfiction
Great Lakes Island Escapes: Ferries and Bridges to Adventure
"Great Lakes Island Escapes is a combination of the author's personal experiences and loving reminiscences woven in with history, photographs, cultural attractions, local color, and her recommendations for each island's most compelling sites and captivating activities. Whether you're a Great Lakes island aficionado or a curious adventurer, Maureen Dunphy's unique guidebook is an essential, intimate, traveling companion."
— Michael Steinberg
Founding editor of Fourth Genre: Explorations in Nonfiction and author of Still Pitching, winner of the 20003 ForeWord Magazine Gold Medal for Memoir/Autobiography
All About the Great Lakes
"You will discover the Great Lakes Basin's many riches and the challenges the future holds for the health of this great North American treasure. 128 pages with 55 illustrations, this book is suitable reading for anyone 10 to 100."
Dunphy Consulting Services
Can you describe your current writing goal in one sentence?
Would you like to take your writing from here, where you are today with your writing . . . to there, where you want to be?
Maureen can help you achieve your writing goals. Contact her today to start writing your way into your future!